Project Spotlight: Gicleé Gallery Walls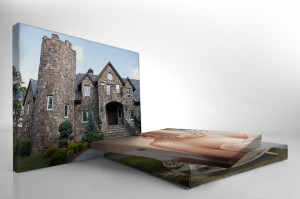 Gallery walls are a huge trend in home décor these days. Not only do they spruce up big, blank walls, but galleries also provide a creative way to display all those things that matter most—family portraits, unforgettable trips, meaningful quotes and more.
At Alabama Graphics, our DCX experts can help you create a unique gallery wall of Gicleé Prints. These high-end prints are the preferred print method for fine artists and photographers, so you can trust that you'll be proud to display the final product in your space. To ensure this, we will work closely with you to select high-resolution images and enlarge them to the appropriate sizes without compromising their quality. Our team has worked with families, schools, businesses and more to design and produce gorgeous galleries. Check out a few of our projects below!
Recently, we worked with the Brooks family to design a personalized gallery wall of family portraits for their home. What do you think? The family is thrilled with how the wall turned out, and so are we!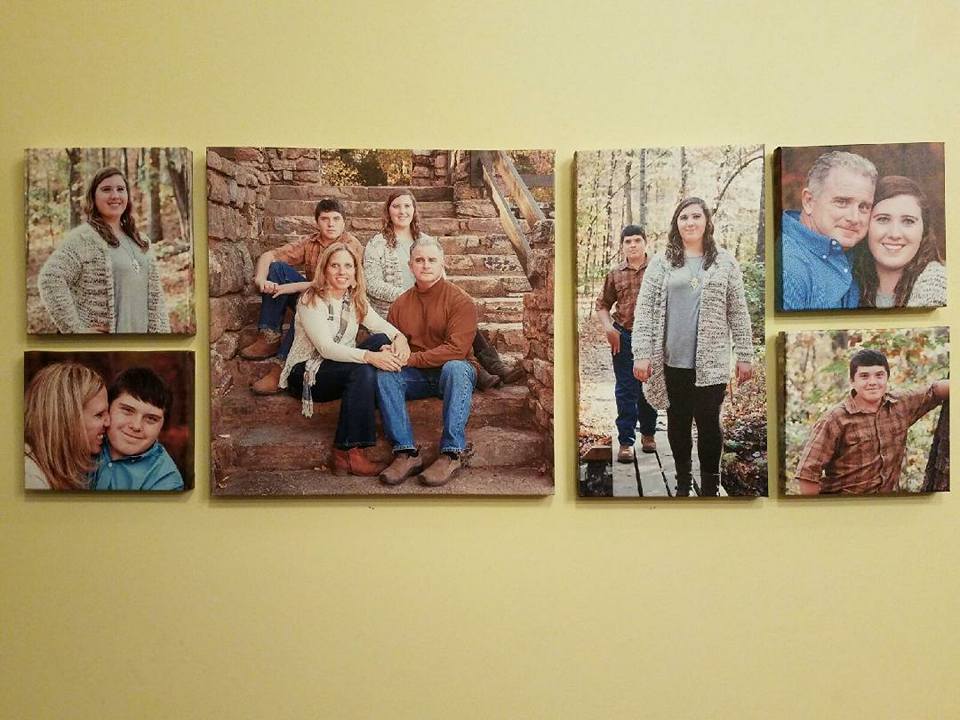 Pictured below are the Gicleé canvas prints we produced for Mercedes Benz. As you can see, the gallery features a landscape image of the Mercedes logo framed by two car "beauty shots."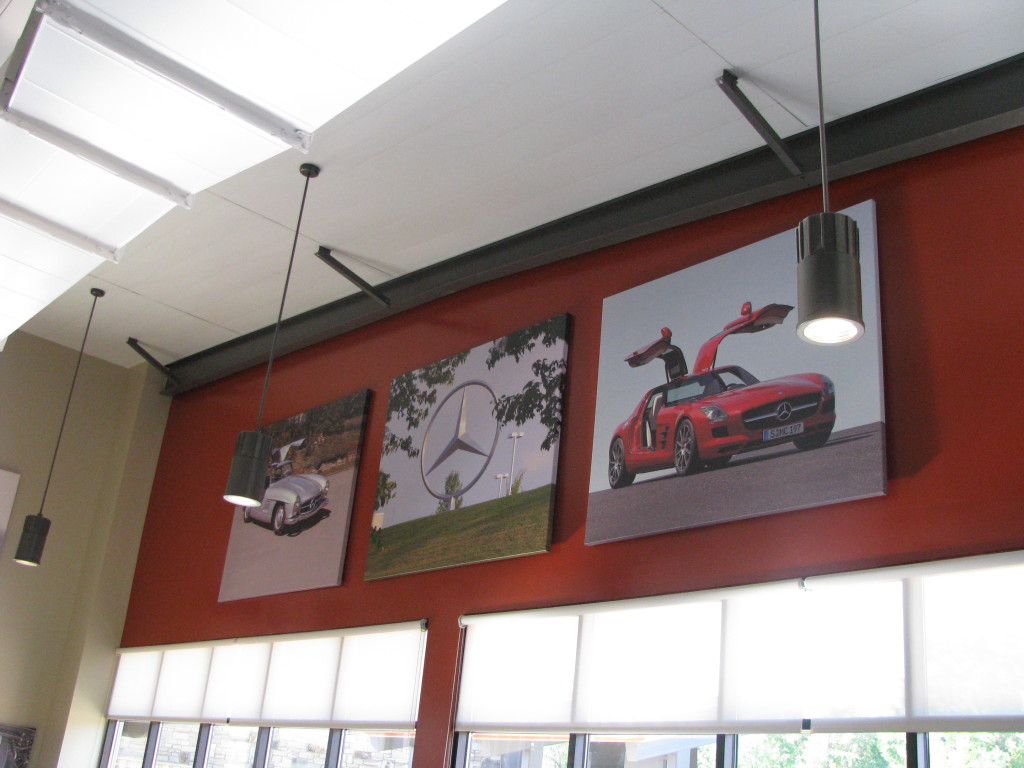 We also worked with Bama Painting to decorate the University of North Alabama's activity center walls with large-scale canvases featuring the university's lion mascots. Not only did the canvases brighten up UNA's activity center, but they also concealed some louvered panels.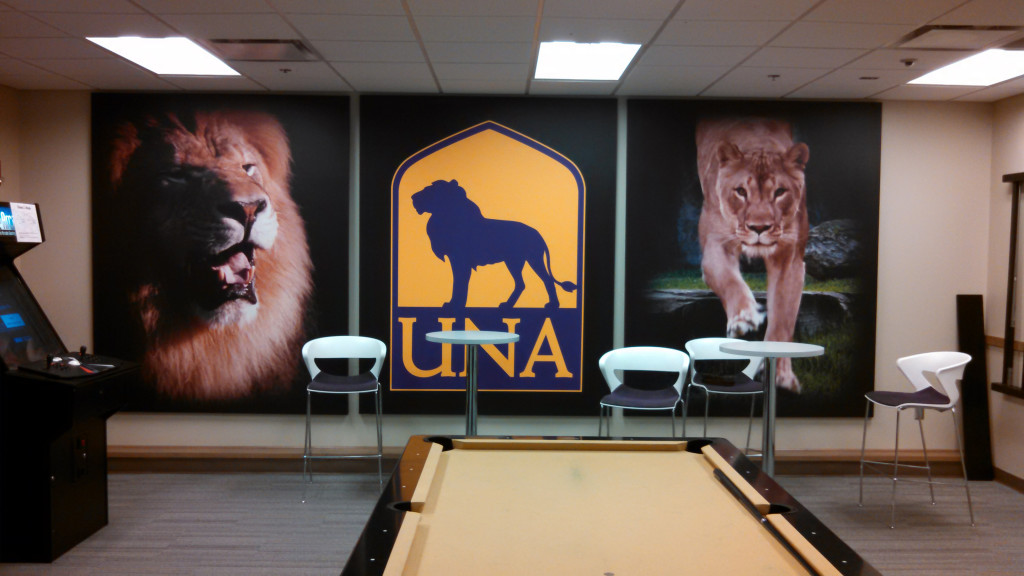 Interested in creating your very own gallery wall? We'd love to work with you! Give us a call today!
Birmingham: 800-292-3806 • 205-252-8505 • Montgomery: 800-463-5610 • 334-263-0529