DIY Halloween Costumes by ALGX
Fall has officially arrived: Temperatures are dropping, leaves are changing and pumpkins are beginning to populate front porches. That being said, Halloween is just around the corner, so it's time to start thinking about a creative costume that will standout at your Halloween party, office costume contest or trick-or-treating.
DIY Costumes are extremely popular these days, but sometimes "doing it yourself" is more difficult than you might expect. If you've found a DIY Costume on Pinterest that's a little out of your league, let us help. Alabama Graphics is here to make your dream costume become a reality. (We promise we won't tell anyone that you didn't make it yourself.)
Using cutting-edge equipment, our DCX experts can produce colorful costumes and accessories on virtually any substrate—just think of the possibilities! For instance, if you're considering creating a costume out of poster board or cardboard, let us make it out of a more durable substrate.
Get some inspiration and an idea of the type of costumes we can create for you from the pictures below!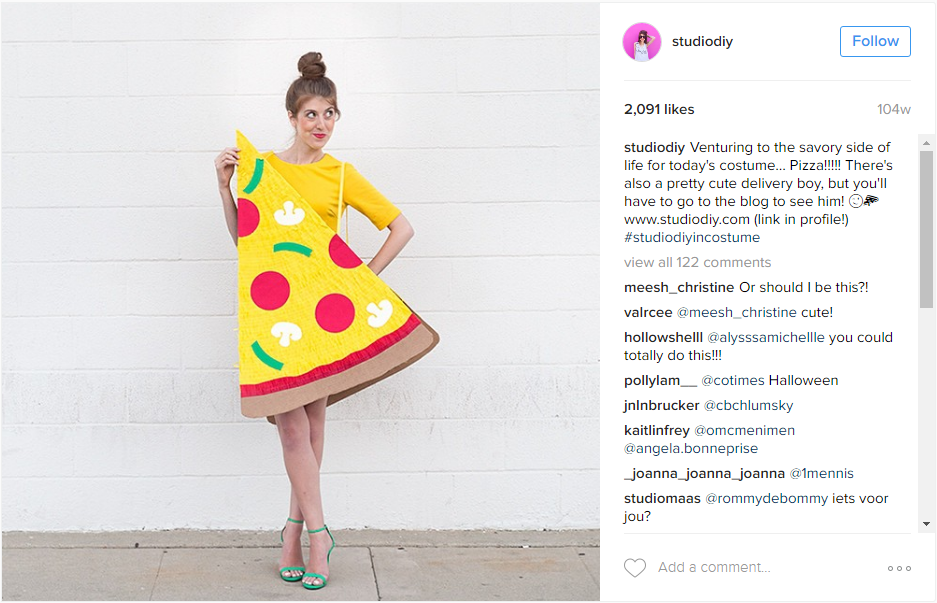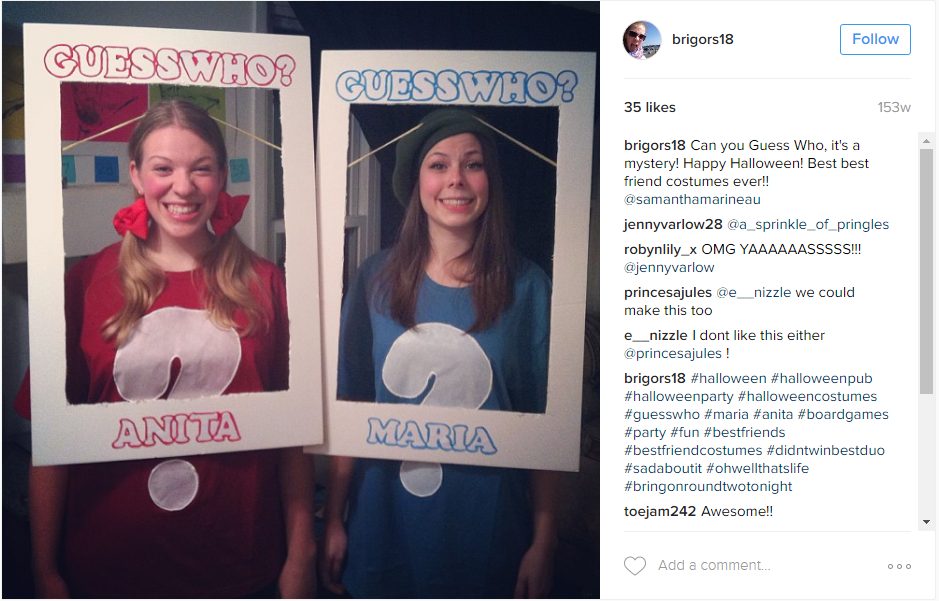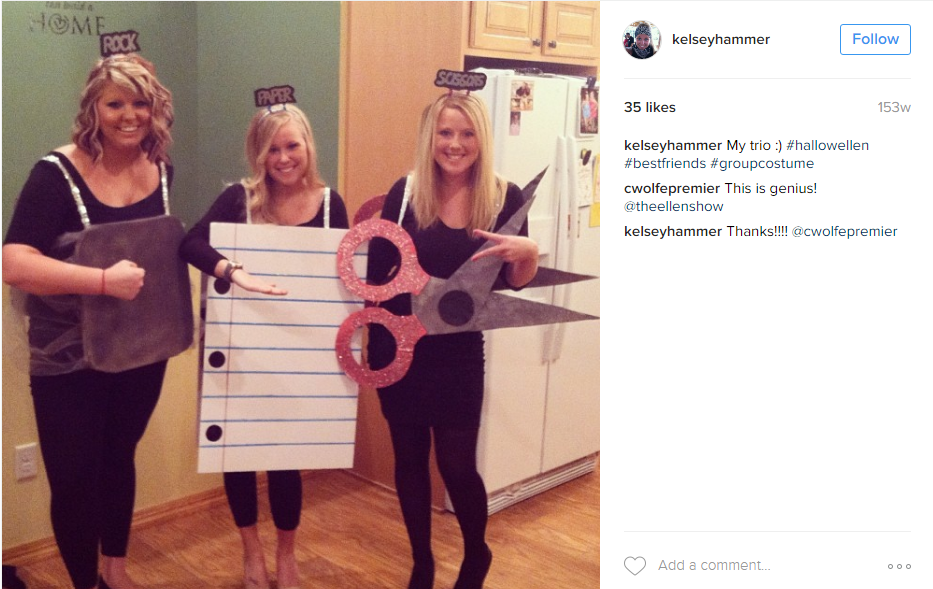 Before emptying your pockets on pre-made costumes from the local party store or overwhelming yourself attempting to follow DIY instructions, give us a call and see what kind of costume we can create for you! Happy Halloween!
Birmingham: 800-292-3806 • 205-252-8505 | Montgomery: 800-463-5610 • 334-263-0529