Creative Classroom Graphics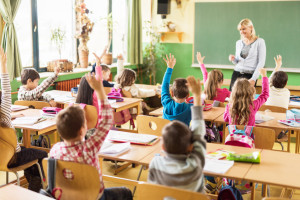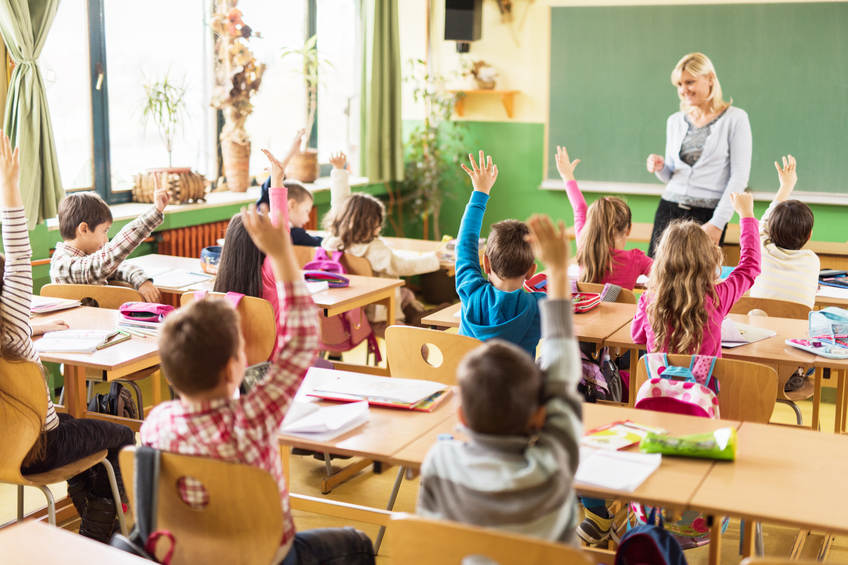 Calling all teachers! The first day of school is just around the corner. Is your classroom back-to-school ready? With the help of Alabama Graphics, you can adorn your classroom with colorful posters and decorative decals!
Posters are a simple way to cover those bare walls. They can be printed on a variety of medias: coated, uncoated, glossy, matte, satin, cloth and even canvas. Our finishing department can also mount your posters on a variety of materials and provide several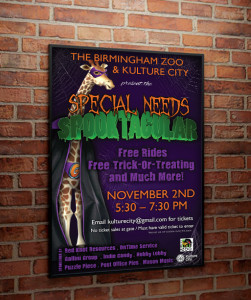 lamination solutions, including a Dry Erase Laminate. Whether you're looking to display classroom rules, inspirational quotes or artwork, posters are the optimal low-cost solution. For instance, scan, enlarge and print the covers of books to create a cozy reading corner.
Wall decals, or Ready-to-Apply Graphics, are another great option for customizing your classroom. Many customers use RTA Graphics to create word walls. Consider using RTA graphics to display classroom rules, quotes, illustrations and more! For example, you can cover an entire wall with a giant map, a garden illustration, jungle animals or bookcharacters. Don't be afraid to get creative with your design—we can handle it!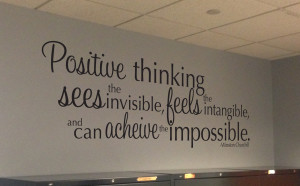 Wall decals can be installed on almost any surface and are available in any font, size or color. And, these graphics can be installed temporarily, which gives you the freedom to redecorate whenever you're in the mood!
Give us a call today, and we'll help you find a creative solution to make your classroom fun and welcoming for the first day of school!
Birmingham: 800-292-3806 • 205-252-8505 | Montgomery: 800-463-5610 • 334-263-0529